Yes, our next NTHOSA event is an informal Beer and Chat at the school assembly hall.
Please make a note in your diary for Friday the 2nd of August from 5.00pm.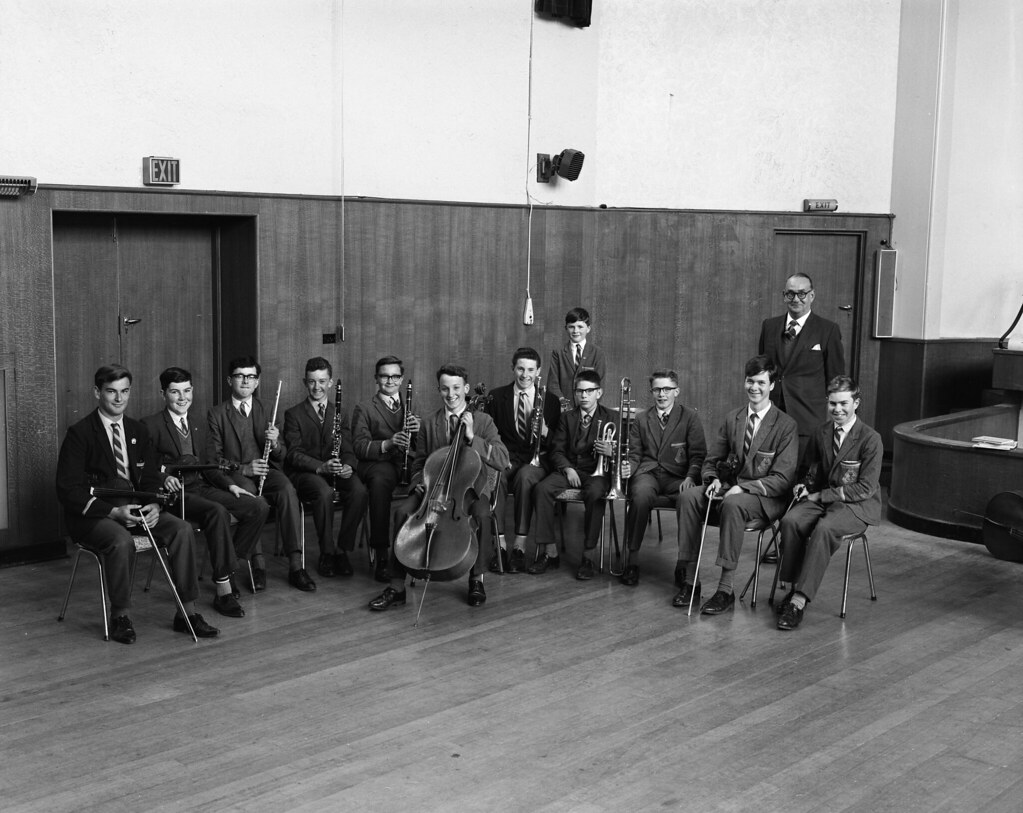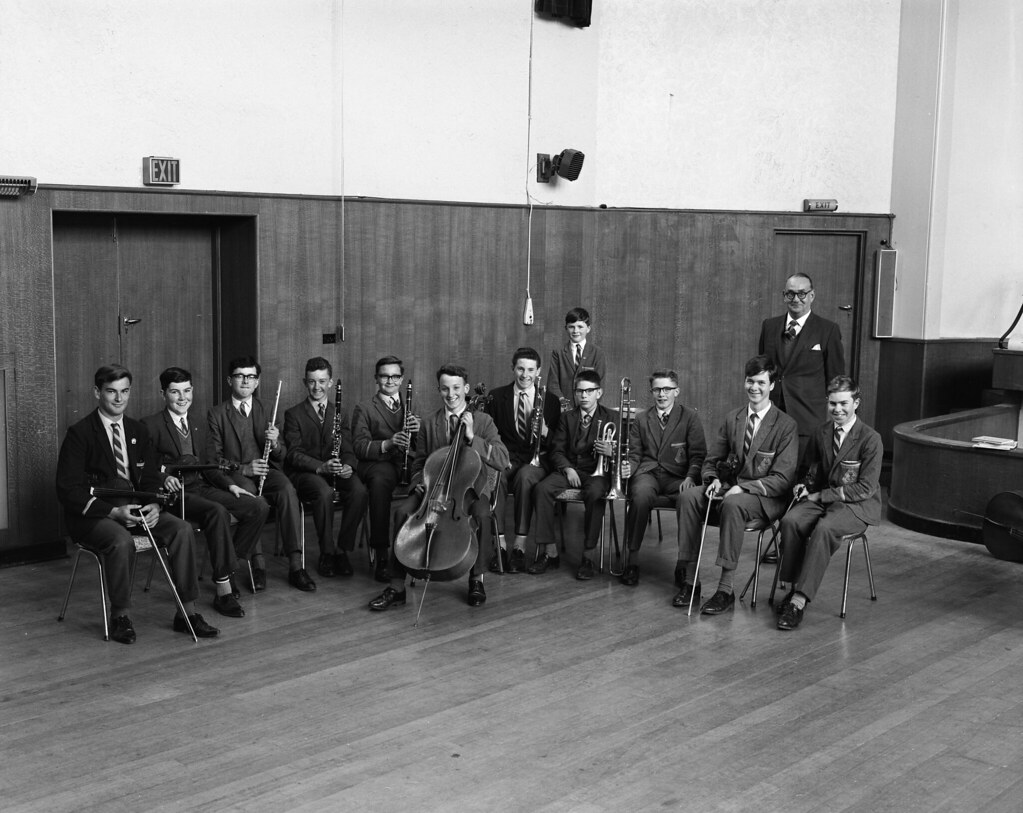 At the Government House Reception, a few old boys regretted the limited time available to catch up after many years.
Well, we listened and this is your chance. There will be plenty of time to catch up with other former students and hear some more about the formation of NTHOSA.
There will also be at least one Lucky Door Prize.
Please help by bringing cash.
Details:
What: Informal Beer and Chat evening
Where: NTHS Assembly Hall
When: 5.00 Friday 2nd of August
Cost: $5 to cover snacks
RSVP: by 26th July. To help with catering, please complete the form below and press submit. Or call the school office on 6278 0400.
[wpforms id="2112″ title="false" description="false"]