The New Town High & Tech Old Scholars Association is promoting 25 and 50 year annual Reunions of boys leaving the school.
This year it's the 1971 leavers who will meet up on 13th November at the school and then catch up to reminisce about the 'good old days'.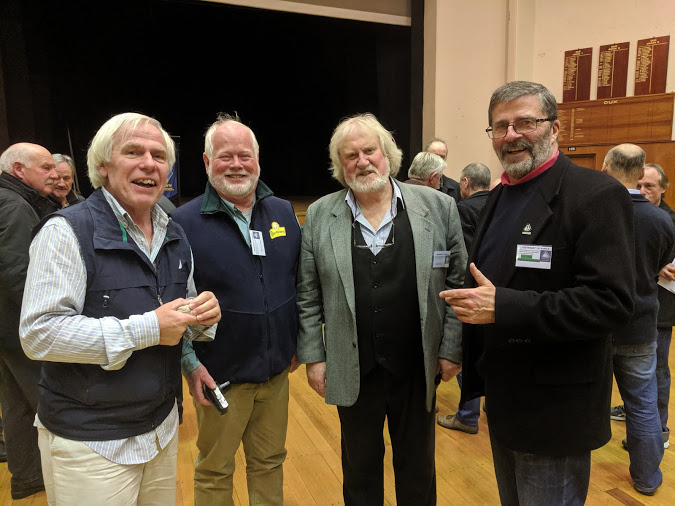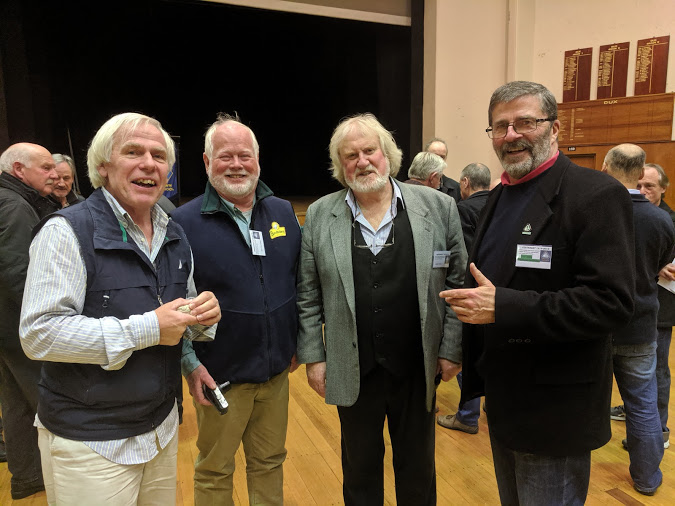 Next year, 2022, will be 50 years since the 1972 'Form 4' boys finished school. And the Grade 10 boys of 1997.
We are trying to contact all old boys – and the 'not so old boys', too.
We ask them to go to the Association website at; nthosa.com and add their e-mail address to the SUBSCRIBE TO OUR NEWSLETTER section.
Please also complete in the CONTACT US section; your name, e-mail address and the year of leaving in the 'Comment or Message' box.
This will then allow us to contact old boys next year with details of the reunion.
If you are planning a reunion – please complete the Contact Us form and we will help to promote the event.
Thanks in advance for your help in spreading the word; please forward this message to any old boys you know.