Readers may remember the Great Debate held in our Centenary Year.
Three schoolboys took on three Supreme Court judges to debate the merits (or otherwise) of lowering the voting age to 16.
The debate was fierce and very entertaining. The look on Justice Estcourt's face was priceless when he realised that they were up against serious competition. He and his fellow judges were clearly not used to being argued with, especially not by a schoolboy in shorts.
The fact that the school team had done their homework diligently and learned their debating skills, made it worse for 'their worships'.
A well deserved win for the school team has maintained the proud reputation of NTHS Debating Team.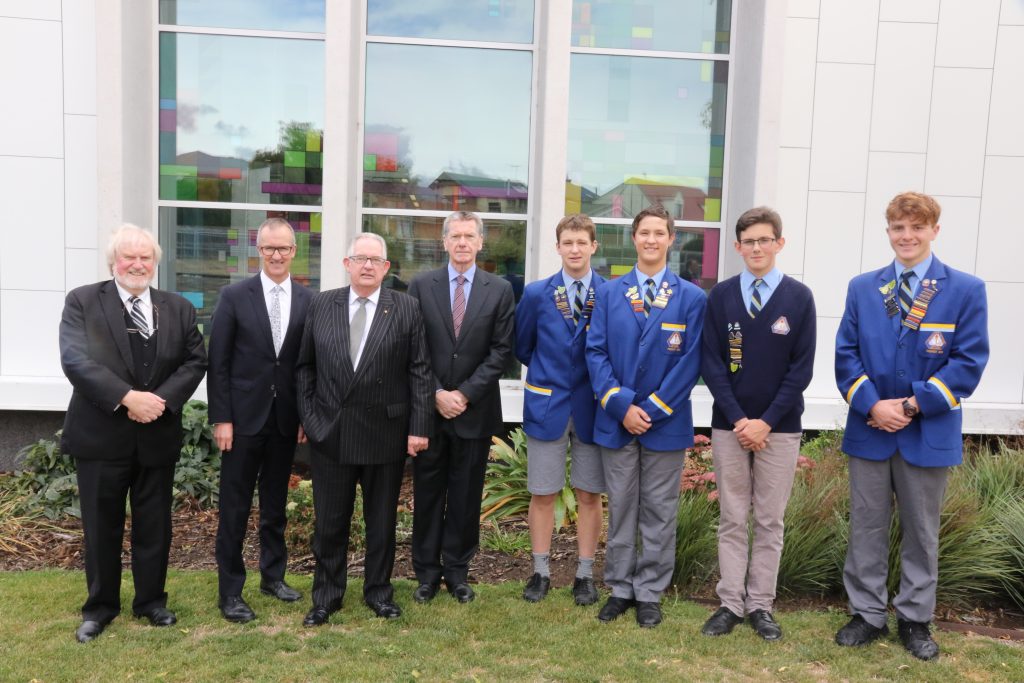 Support for Annual Debate!
We are very happy to report that Blissenden Lawyers, (north of Creek Road) have agreed to support the Annual Debate.
"Being able to formulate your ideas and express them convincingly, is a great skill", said Rob Blissenden. "We are happy to support the Annual Debate and look forward to the next event".
We will announce the date for the next Annual Debate in 2021.
BLISSENDEN LAWYERS
Contact Blissenden Lawyers on (03) 6272 7766 or by clicking here.
A Hobart law firm assisting clients across Tasmania, Blissenden Lawyers is the largest law firm in the northern suburbs, located north of Creek Road in the heart of Moonah.
Providing legal advice and services for your legal requirements, the team headed by Robert Blissenden has been delivering successful legal outcomes for their clients in the northern suburbs for over 30 years.
If you are considering making or updating your will – let Blissenden Lawyers help you.
Open weekdays from 8:30am to 5:00pm.
Suggestions and Getting Involved
Do you have a suggestion for the topic for the next debate? Click this link. If you are a debater and would like to be involved, please let us know.