As you may have previously read, the school and Old Scholars have developed an Urban Garden opposite St John's Church in New Town.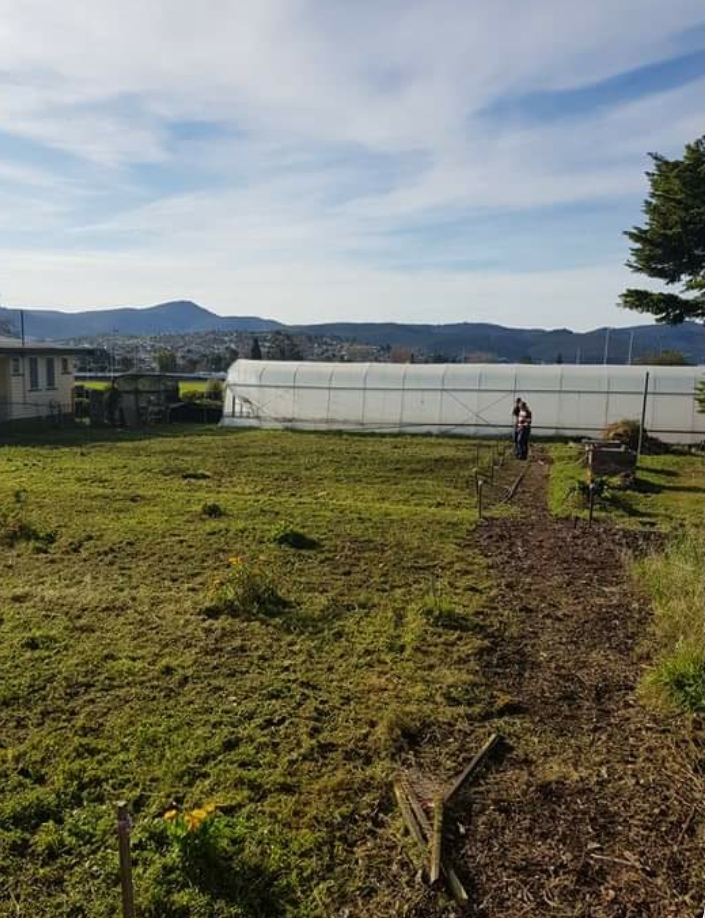 The plot had been a garden before, however it had been left unattended for some time. Weeds had taken over and the watering system was badly in need of repair. The hothouse was also badly damaged and not usable.
With a lot of volunteer time and effort, the garden is a productive space once again.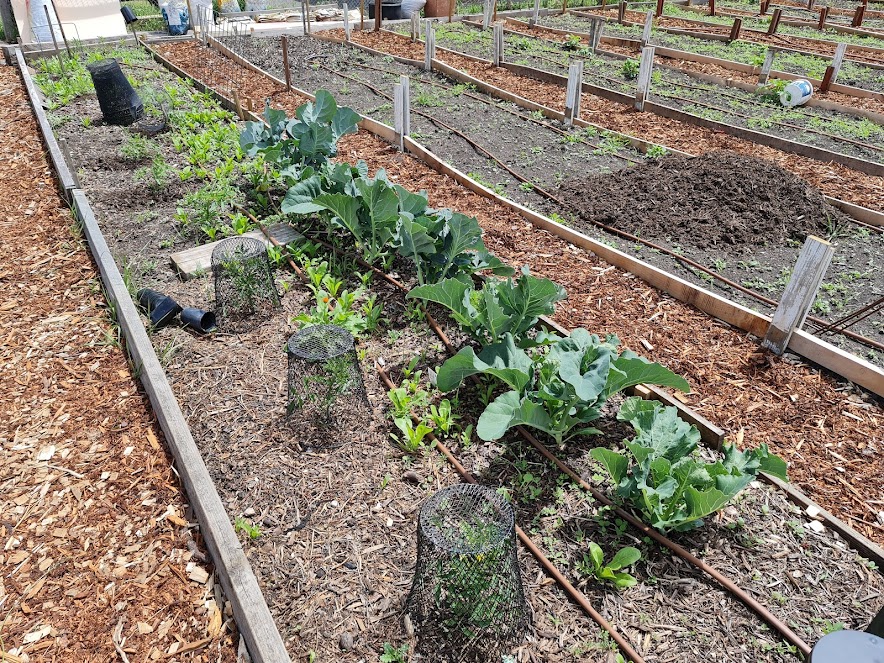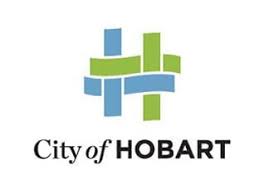 With generous support from the City of Hobart, we were able to repair the old watering system and hothouse for this garden. Without their assistance, the project would have not been possible.
Besides the City of Hobart, we'd like to say a big thank you to all who have helped, particularly:
Teacher Geoff Crosswell and his students.
Also old scholars: Wayne Fletcher, Rick Cazaly, Richard Lennard, Tim Oxley and gardener extraordinaire David Stephens.
Thanks for all your efforts and to those who donated tools, equipment and some funding to the project.