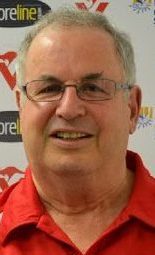 At our AGM in September, Geoff Dodge was elected President.
Geoff says, "I was at Hobart Technical High School from 1957 until 1961 and was in the last Matriculation class at the school. In fact, the school was renamed New Town High School the year after I left.
I spent my entire working life in Local Government and worked at four different Councils, as follows – Clarence (9 Years), Beaconsfield (1 year), Kingborough (1 year) and Brighton (33 years).
At Brighton I was Council Clerk and that job subsequently became General Manager, a position I held until my retirement in 2005.
I still have involvement with Brighton Council as I am Chairman of the Brighton Audit Panel, and a Founding Director of Microwise, which is a Computer Software Company fully owned by the Brighton Council and specialises in software for Local Government all over Australia and Fiji.
Geoff looks forward to meeting fellow Old Boys at the next function on the 26th February at school. See more details below.
Welcome Geoff and a Big Thanks to Inaugural President John Barker for helping start the Old Boys Association!
---
Centenary Book available.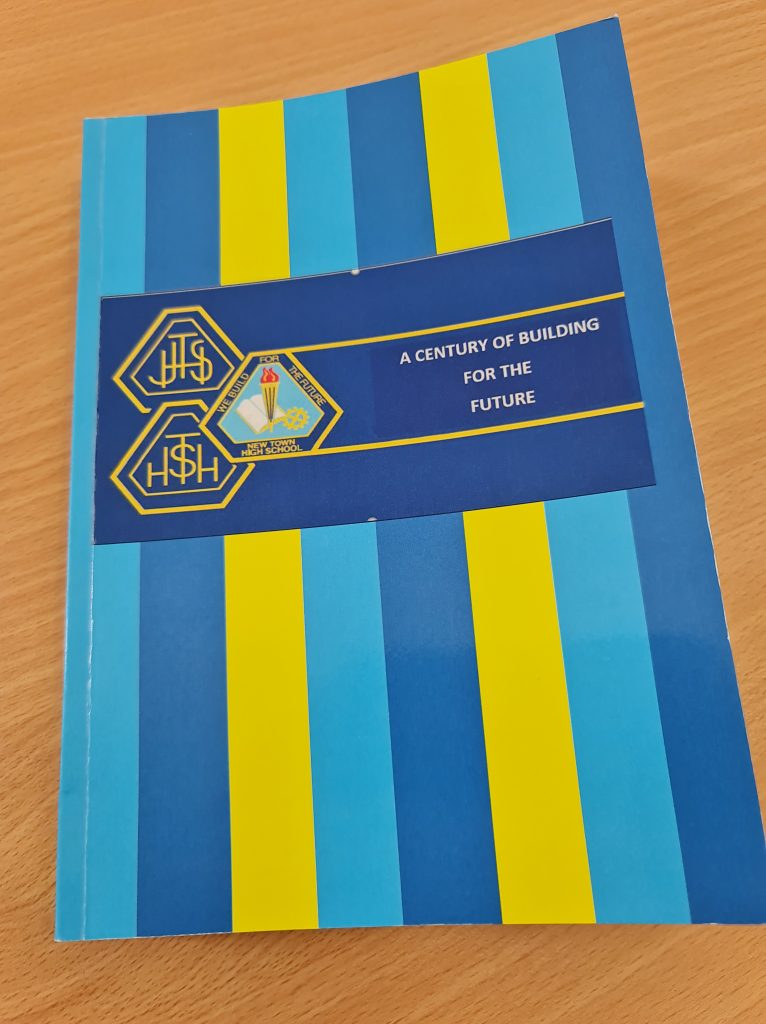 After some delays, the Centenary Book is now available.
The book is a record of the schools' history, starting at Hobart Junior Technical School in 1919 through to our Centenary last year.
The book has been compiled by Alec Young and is on sale for $30 from the school office.
---
Garden project grant approved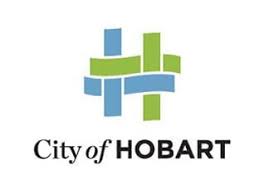 The City of Hobart has approved our application for an Urban Sustainability Grant to upgrade the watering system and greenhouse at the Urban Garden at St John's Avenue.
We appreciate the support of the City of Hobart for this generous assistance and look forward to sharing more details of this exciting project in the near future.
Meanwhile the garden is growing stronger – see more details here.
---
Debate wins support!
We are very pleased to announce that Blissenden Lawyers have agreed to sponsor our Annual Debate. Full report here.
---
Building the Co-Ed future
The old scholars' association has expressed support for the decision that New Town High and Ogilvie High schools will become co-educational from 2022.
To see the reasons for this support, please click this link.
---
Do you know these (old) boys?
Have a look at this Aussie Rules team from 1969 and help us identify some players, writes Ian Peppiatt.
Next Function – 26th February 2020
COVID restrictions permitting, we plan a function at 6pm on Friday 26th February. This function will see the official launch of the Centenary Book, and the latest inductees to the Hall of Excellence.
So please put this date in your diary and we'll look forward to catching up then.
---
Big Thanks to Lennard McLure Real Estate for supporting this newsletter!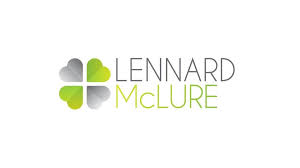 Buying or Selling?
For all your Real Estate needs… talk to John Lennard on 0417 556 620