On Saturday 2nd November the Centenary was held at Elwick Racecourse Function Centre. The dinner celebrated 100 years since the opening of Hobart Junior Technical School in Bathurst Street, Hobart.
Former scholars and partners, staff and students enjoyed a display of school memorabilia, music and memories of days gone by.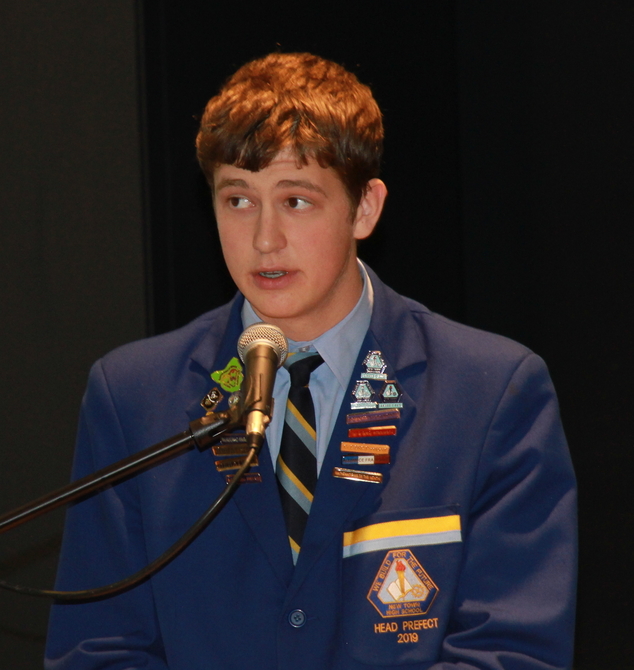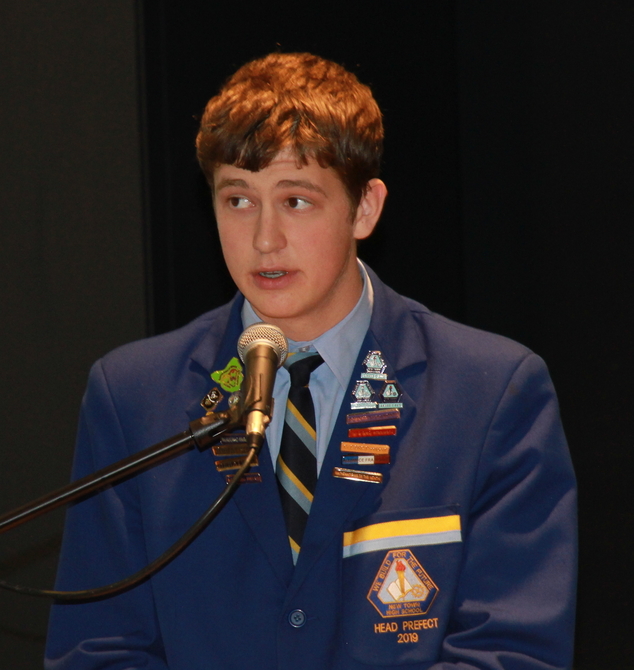 Attendees were welcomed by Head Prefect Evan Stone who spoke eloquently about the school's contribution to the Tasmanian community.
Attorney-General Elise Archer MHA congratulated the school on its achievements and the example of excellence set over the last 100 years.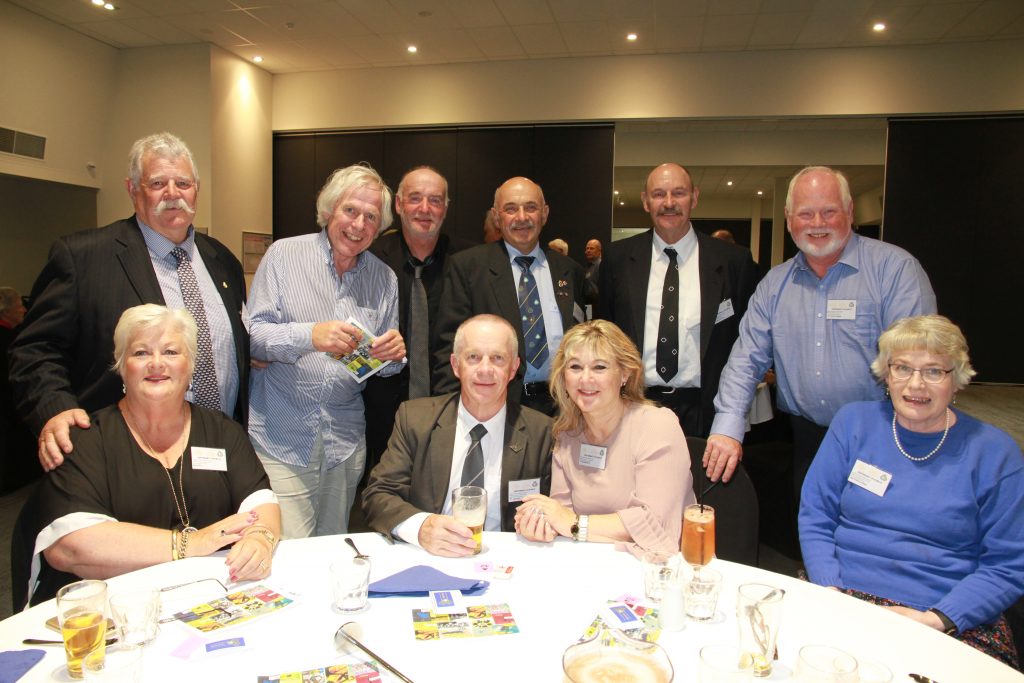 Former scholar Neil Mayne spoke about the days at Hobart Junior Technical School, and Ken Milton reminisced about his days as both student and teacher at Hobart Technical High School and New Town High.
During the evening we were entertained by the school band who played superbly.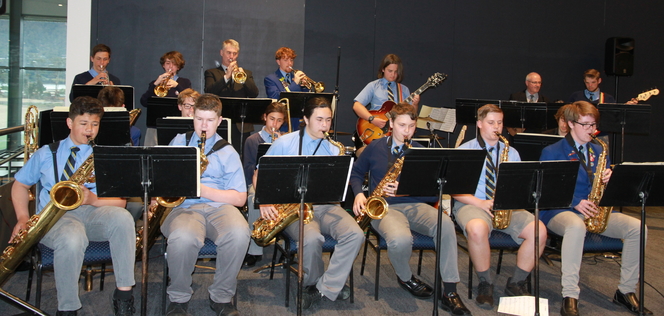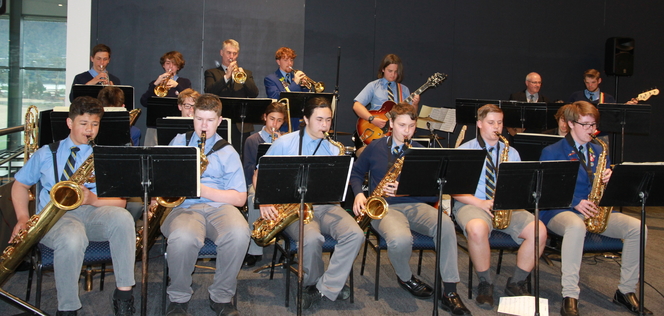 "Well worth attending just for the music', said Denis Abbott, former HTHS student.
The award winning band was ably lead by Music Teacher Peter Edwards and featured a guest appearance by his fiance, Rachel Taylor who delighted those present with her wonderful singing.
(And if that wasn't enough, they were even joined by Principal Dave Kilpatrick who sang the Wilson Pickett classic 'Mustang Sally'. )
President of the Old Scholars' Association, John Barker outlined the purposes and plans for the future: forming a community for former students and involving them in projects to assist current and future students.
With many achievements acknowledged, memories shared and old friendships rekindled, it was a fitting way to celebrate 100 years of 'Building the Future'.