A key feature of the Centenary Celebrations will be the opening of the Hall of Excellence.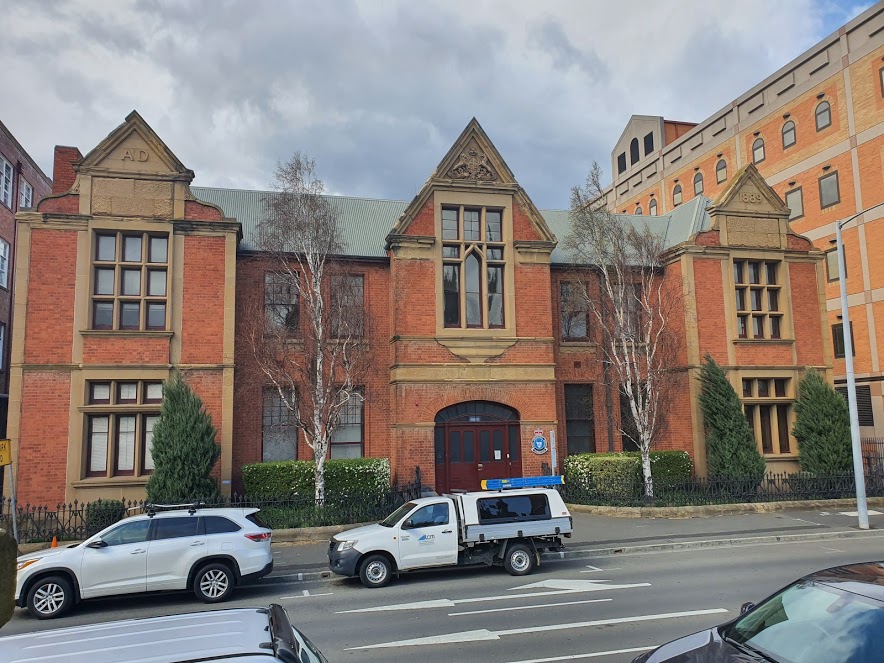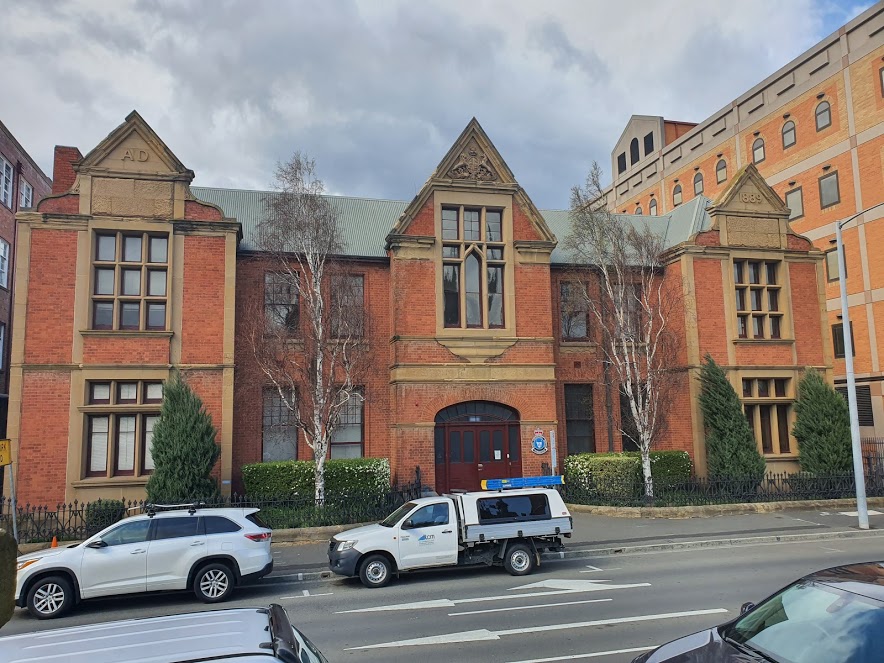 Nominations have been received in the categories of:
Academia and Professional;
Arts / Culture
Community Service and leadership; and
Sport
An independent commitee has considered the 40+ nominations and 22 will be inducted into the Hall of Excellence. More will be added over time, so please read the criteria and make a nomination here.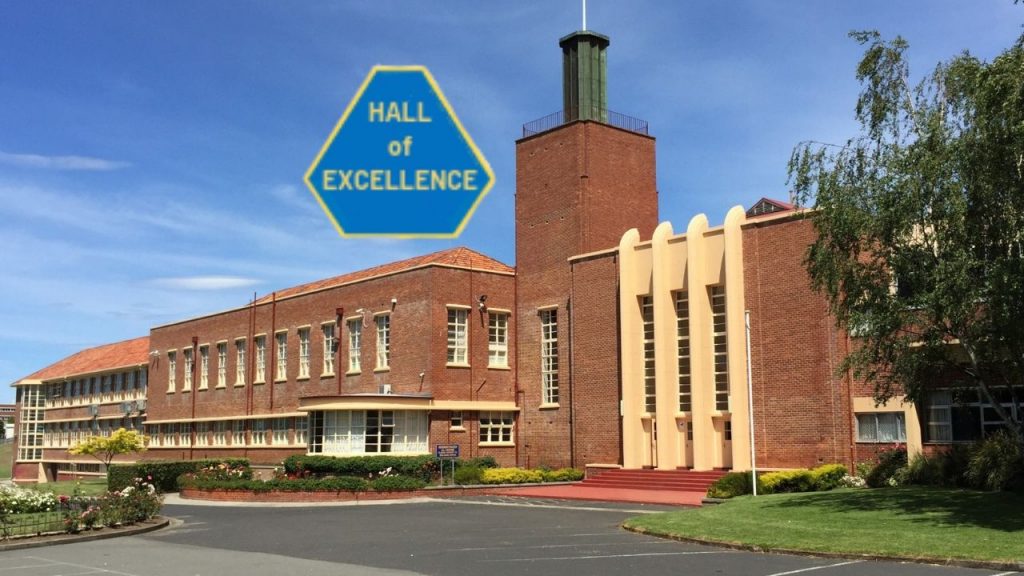 To launch the Hall of Excellence, please join us for an informal event as follows:
What: Launch of Hall of Excellence
When: Friday 1st November 2019 from 5.30
Where: Hudspeth Hall, NTHS Midwood St, New Town
Donation: $5 on entry, drinks at bar prices
RSVP: Complete this form and press send OR call Karin Hodel on 03) 6278 0400 or Karen Commane on 0407 445 238
Yes, I count me in [wpforms id="2258″ title="false" description="false"]