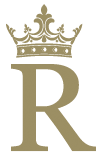 Riversdale Estate generously supports NTHS&TechOSA

Former Scholar, Ian Roberts of Riversdale Estate Wines has generously provided some premium quality wines to our association.
The wines are available to purchase, and will feature a specially designed Old Boys label. Proceeds of the sale will go to support our current projects.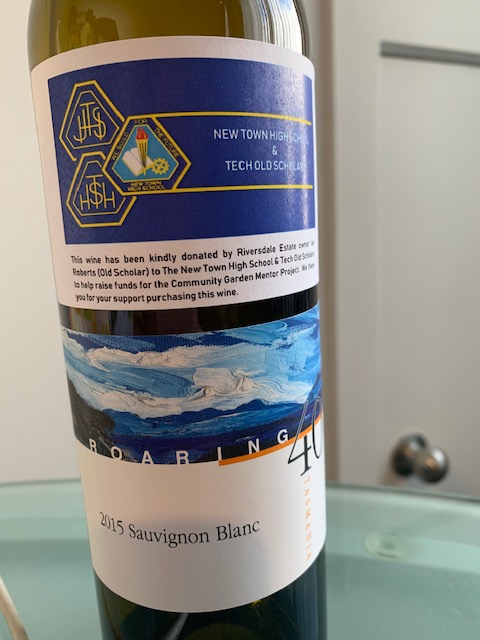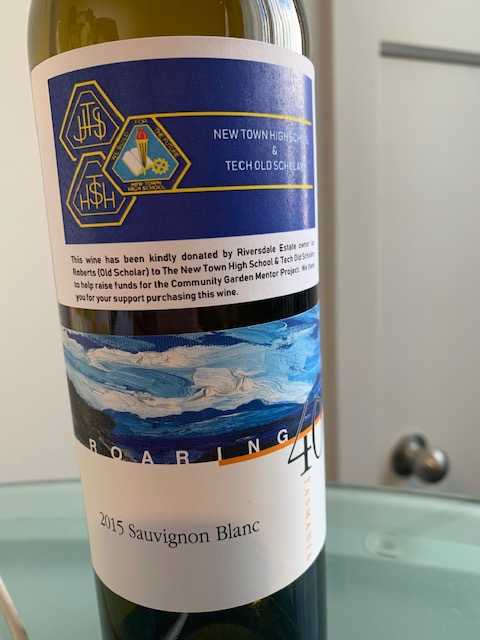 Grown and produced in Cambridge, Riversdale's selection includes
Pinot Gris – $28 per bottle (30 left)
Sav Blanc – $23 per bottle (15 left)
Chardonnay – $25 per bottle (30 left)
For more information about buying some of these quality Tasmanian wines, please call Karen on 0407 445 238.
NTHS&TechOSA thanks Ian Roberts and Riversdale Estate for this generous contribution.