NTHS&TechOSA is helping the school to develop a garden for students and the community. To be known as the Urban Garden Project, the facility is at 12 St John's Avenue, New Town.
(Many of us will remember marching past on our way to Wednesday afternoon church services with Canon Latta …)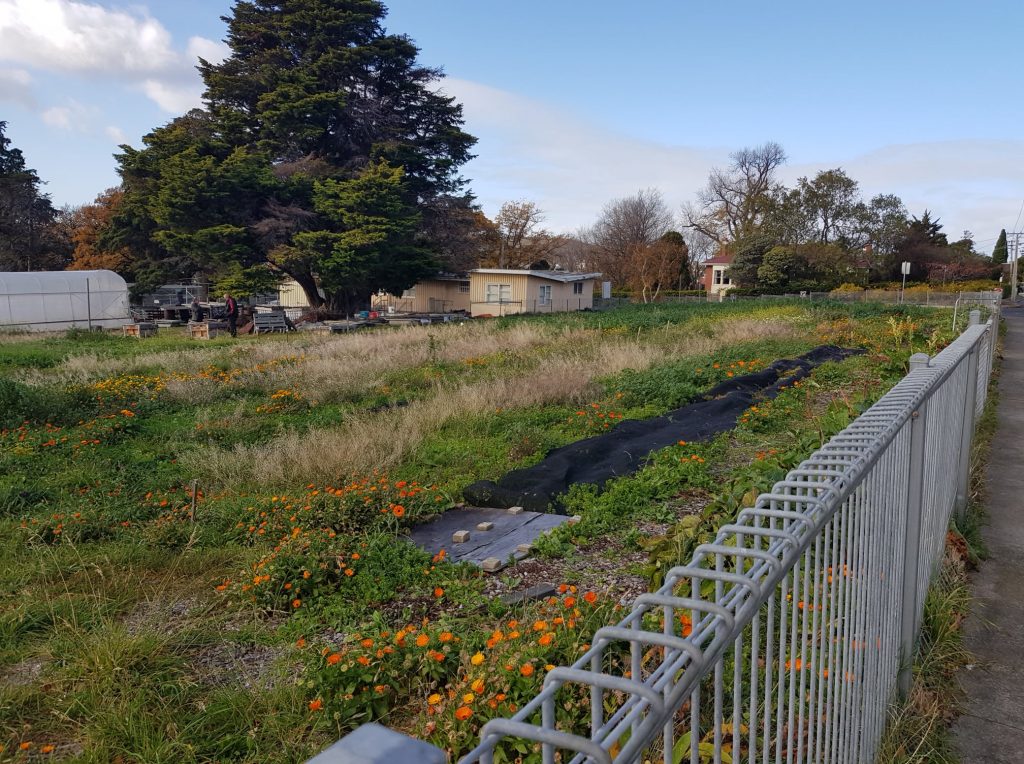 With support from the Old Scholars, the school has hired the garden from KickStart Arts. The garden is being developed as part of the agriculture studies program for Years 7 – 11. As the space has been established as a garden for some years, various plants and equipment are already in place. Herbs, kale, silver beet and radiccho are growing well and some rhubarb is ready for harvest. The garden has compost beds and worm farms which will definitely help the garden develop.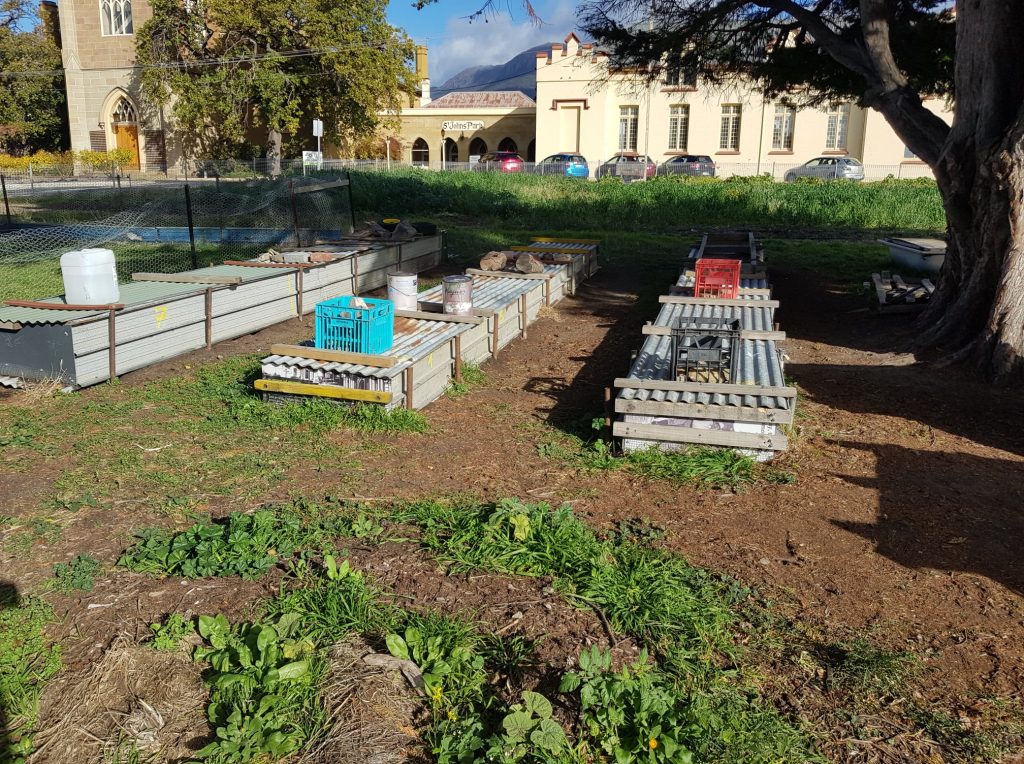 Some old scholars have offered to donate garden tools and equipment, and their generosity is appreciated. If you have garden tools which are no longer needed, please bring them along – see below.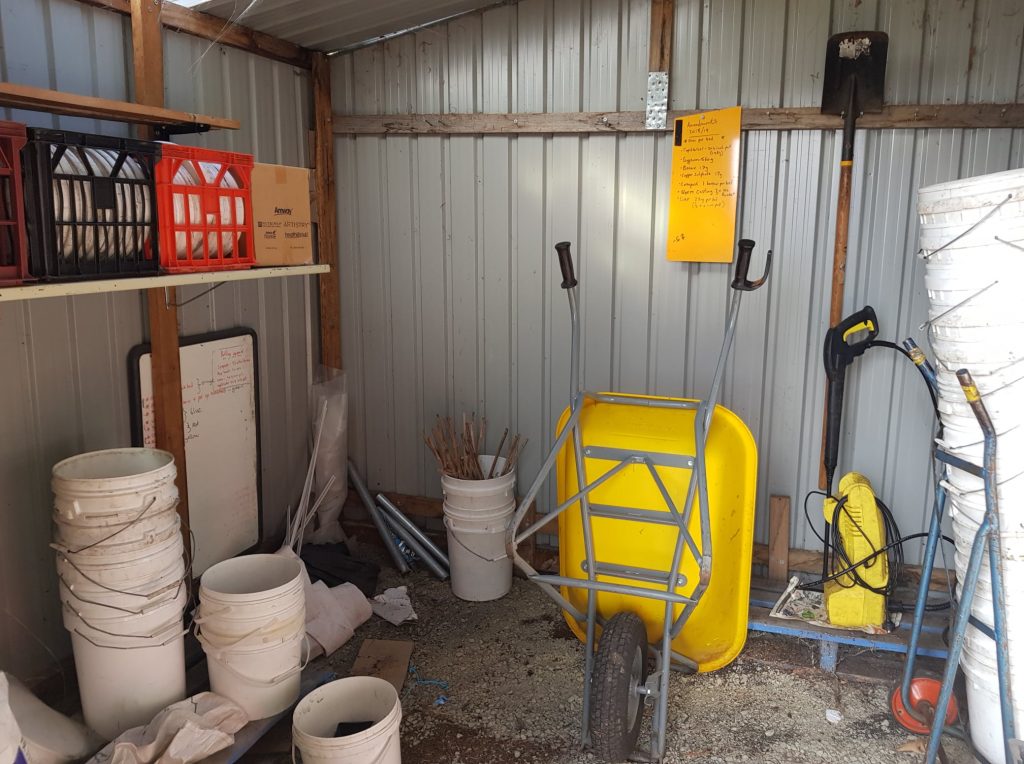 Like any garden, the space needs some care and maintenance. The project also needs some volunteers to help fix a few things, including the garden watering equipment.
To start things off, a Working Bee has been arranged for 10am – 4pm on Saturday 13th June.
Students, parents, staff and old scholars are all asked to help.
Please bring some garden tools. A sausage sizzle will be provided for lunch.
For catering please RSVP to new.town.high@education.tas.gov.au
Physical Distancing and other COVID safety measures will be in place.
Contact for more information: Rick Cazaly 0438 215 795 or Wayne Fletcher 0419 034 410